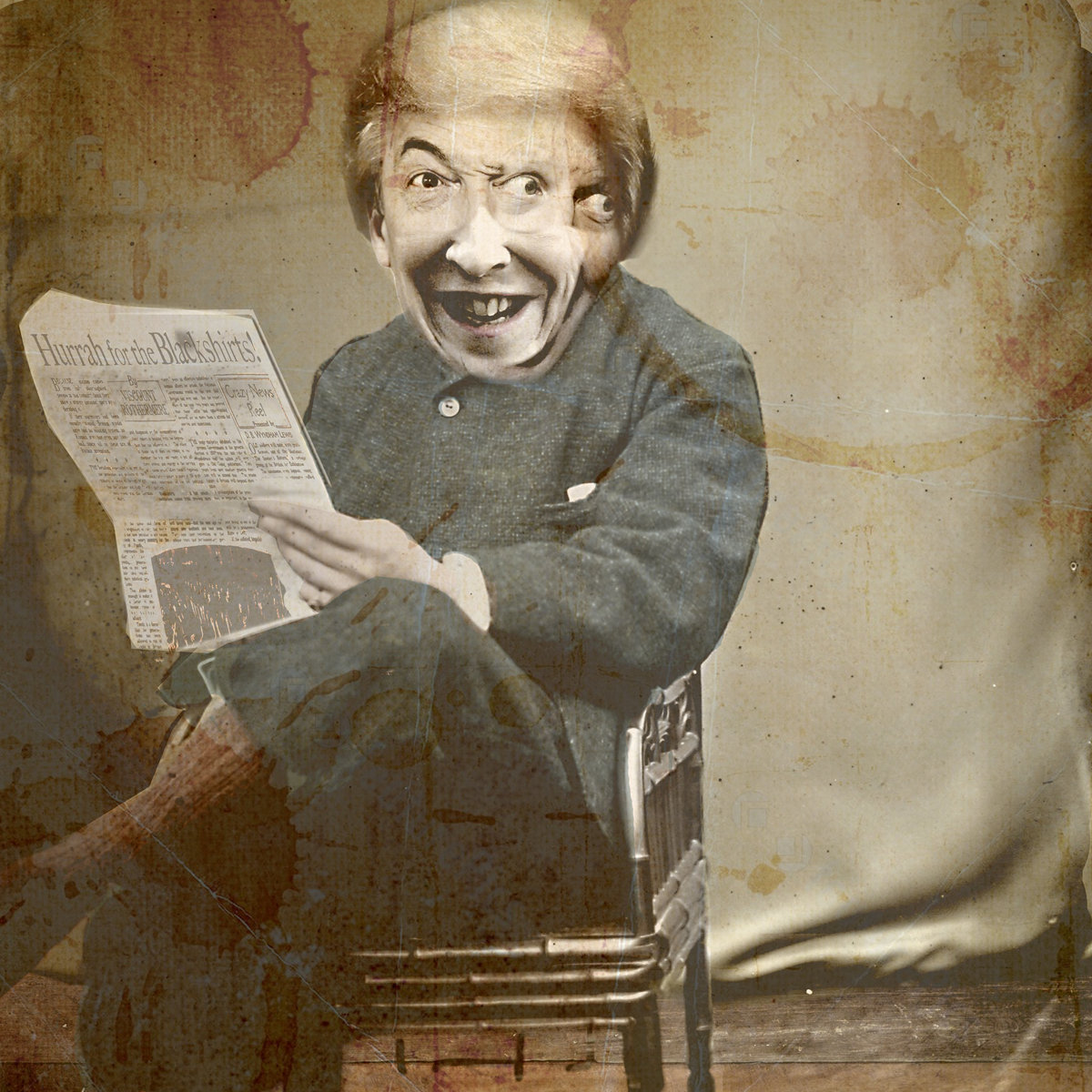 Second in a semi-regular
series
of posts linking to things I've found interesting, valuable or amusing recently. Without further ado:
1.
'Wishing For Alison' by Steve Mosby
Crime writer Steve Mosby has only written a few short stories, but each one I've read has been dark, lyrical, and deftly written. 'Wishing For Alison', published on the author's blog, is no exception.
2. 'Old Water, New Waves' by V.H. Leslie
On the
Thresholds
site, V.H. Leslie writes about the work of Charlotte Perkins Gilman, specifically the story 'Old Water'. Gilman is of course best know for her classic
'The Yellow Wallpaper'
, but Leslie's piece really makes me want to seek out 'Old Water' too.
3. CVLT Nation Interview with Matthew M. Bartlett
Fascinating interview with Matthew M. Bartlett, author of
Creeping Waves
and
Gateways To Abomination.
4. 'Gold Lift' by Martin Carr
New musical goodness from Martin Carr, which despite being catchy as sin is also a lament/polemic about the Brexit/Trump/
Le Pen
/Tory wet dream world in which we live.
Buy here.
5. Writers On The Short Story Parts 1-4
The
Reading The Short Story
site has done a four-parter of quotes from various writers about the short story form, including gems from Chekov, Donald Barthelme, Katherine Mansfield, and Julio Cortazar.